NESTLÉ® NANKID® 4 from 3-5 Years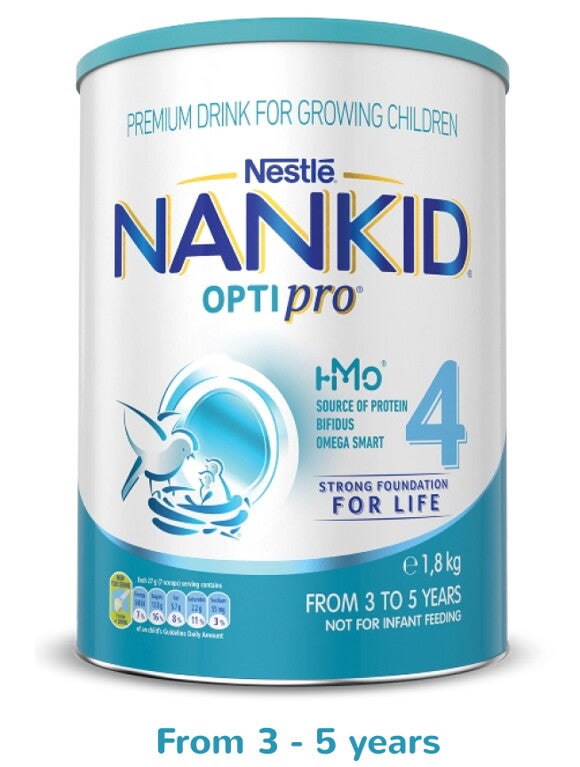 NESTLÉ® NANKID® 4:
A premium drink for growing children
NESTLÉ® NANKID® is a source of Vitamins A, C, D, E and Zinc (Immunonutrients), Protein & Omega-3 Fatty Acids (with DHA) to support growing kids with growing minds and growing bodies.
Why choose NESTLÉ® NANKID® 4?
Children between the age of 3-5 years grow fast and are extremely active, requiring optimal energy and specific nutrients for the various stages of their development. A lack of nutrients can lead to deficiencies and have a negative impact on their long-term health and development.

50% of children in South Africa receive less than half the recommended energy daily, with many children between the ages of 3-5 having the following deficiencies*: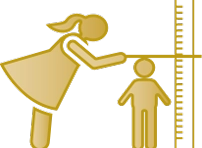 22 - 27.4%
are stunted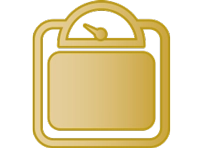 6%
underweight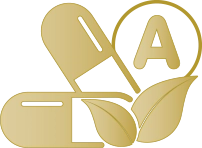 43,6%
have a Vitamin A
deficiency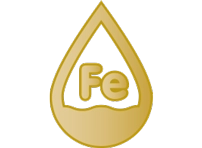 11%
have an iron
deficiency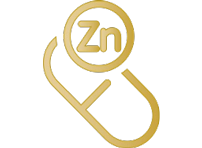 45%
have a zinc
deficiency
*The Global Nutrition report 2022, The Child Guide 2020
NESTLÉ® NANKID® 4 is the ideal choice for growing children between 3-5-years-old and their
active little bodies.
NESTLÉ® NANKID® 4 contains OPTIPRO®, HMO, B lactis culture and is a source of protein and Omega-3 fatty acids (with Docosahexaeonic acid), as well as a source of Omega-6 fatty acids.
Lactose, Skimmed Milk Powder (Protein Source), Vegetable Oil [Palm Fruit, Rapeseed, Coconut, Sunflower Seed (Ascorbyl Palmitate)], Whey Powder (Protein Source), Soya Lecithin, Calcium Citrate, Vitamins (A, B1, B2, B6, B12, C, D3, E, K1, Biotin, Folic Acid, Niacin, Pantothenic Acid), HM Oligosaccharides (2'-Fucosyllactose), Potassium Chloride, Potassium Citrate, Fish Oil (Tuna Oil), Docosahexaenoic Acid (DHA), Sodium Phosphate, Sodium Citrate, Ferrous Sulphate, Zinc Sulphate, Lactic Acid Producing Culture (Bifidobacterium lactis), Copper Sulphate, Potassium Iodide, Sodium Selenate. Allergens: Contains Fish, Cow's Milk and Soya
Nestlé is committed to improving sustainability practices in our packaging materials. Together, let us care for the environment for the next generation.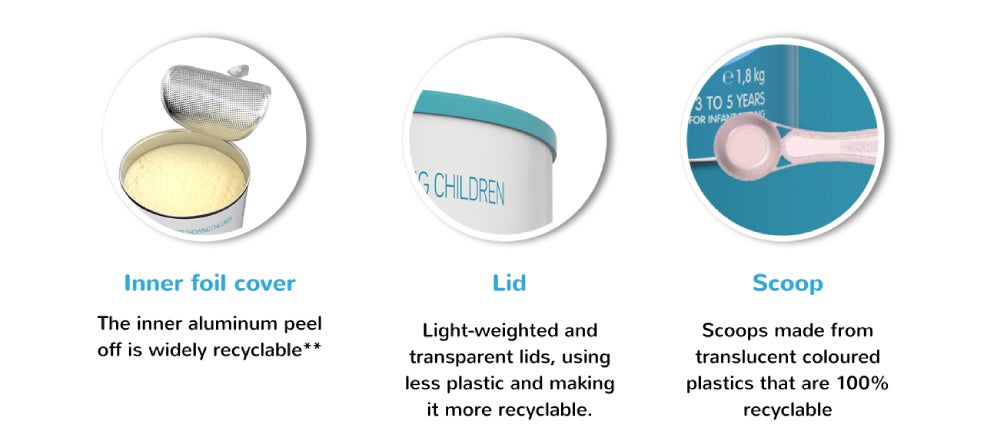 **This packaging is designed to be recycled, but may not be currently collected and recycled in your country.
IMPORTANT NOTICE.
NESTLÉ® NANKID® is not a breast-milk substitute, and is formulated to support the changing needs of healthy children older than 3 years.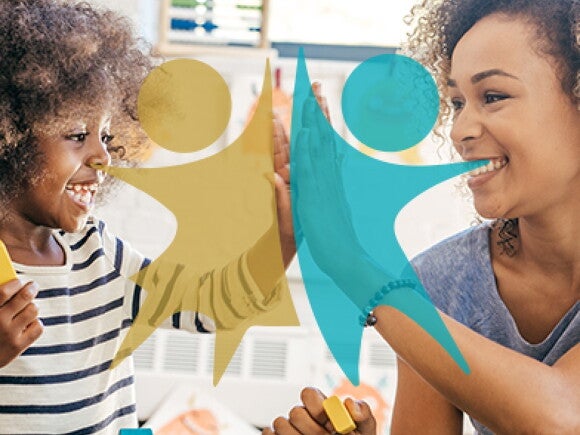 NESTLÉ® NANKID® Growing Kid Academy
Providing parents with the tools and knowledge to help their children thrive.
Related articles
Must-read tips, techniques and practical advice to make life easier as you tackle the different stages of development and the fun that comes with it.