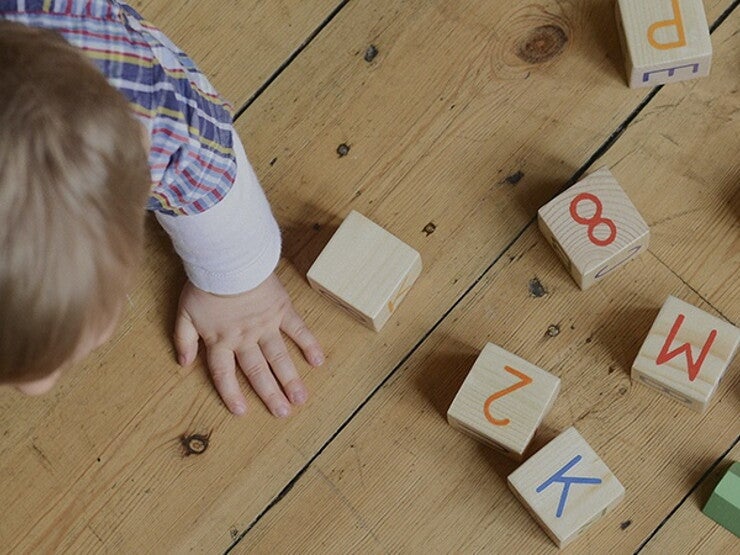 All FAQ´s related to Mother and Baby
How does ovulation work?
Knowing when you are likely to ovulate can improve your chances of falling pregnant.
Can my diet or what I eat affect conception?
Your nutritional status at the time of conception and in the crucial early weeks of pregnancy is significant for the successful outcome of the pregnancy. It is, therefore, vitally important that you eat correctly and maintain a healthy, well-balanced diet.
Can exercise help me fall pregnant?
Feeling healthy, stress-free and relaxed will only help the chance of you and your partner falling pregnant. Exercise, even low-impact activities such as walking, biking, dancing or swimming, is a great way to relieve stress, improve lung capacity and make your body stronger. 
Hazards to pregnancy
If you are using a long-acting injectable contraceptive, once the injection is stopped, it may take as long as 9 months for you to fall pregnant. There is usually no delay in falling pregnant after stopping the oral contraceptive tablets or after having an intra-uterine device removed.
Birth to 6 months
After the birth your body undergoes rapid physical and hormonal changes. Your caregivers will carefully check on your temperature, pulse, respiratory rate and blood pressure during the first hours and days after the birth.