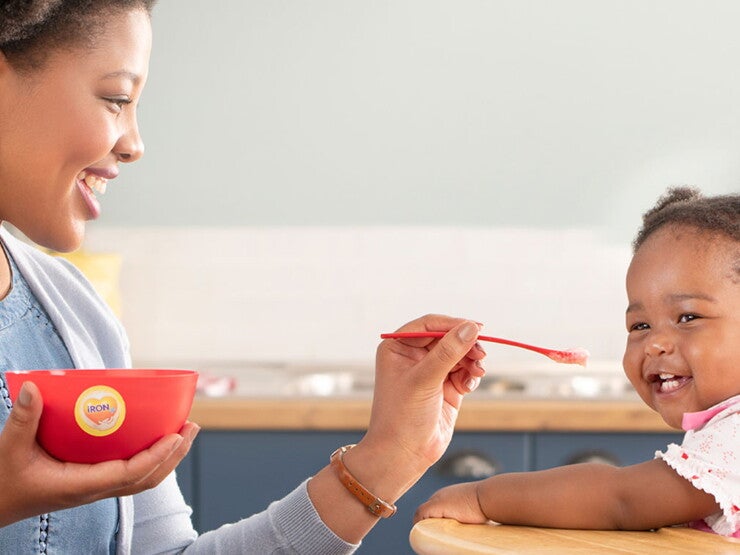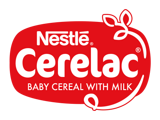 Cereal food just for baby

With carefully selected grains, each NESTLÈ® CERELAC® infant cereal is crafted with delicious ingredients that your baby needs to blossom.
This range caters from 6 months onwards and will meet the dietary requirements for your baby. There are delicious flavours available, and you will just need to add water or milk.

Made from carefully selected grains.
• Just add water
• Ideal for introducing your baby to solid foods.
• Yummy tastes with a variety of flavours that baby loves.
• Understanding CHE (Cereals Hydrolysed Enzymatically)
• The CHE* process means our cereals are easy to digest and gentle on little tummies.
In the first two years your baby will experience amazing growth in so many ways.

Ensure that you support their journey with NESTLÉ® CERELAC® at every stage
NESTLÉ® CERELAC® is packed with delicious ingredients for growing children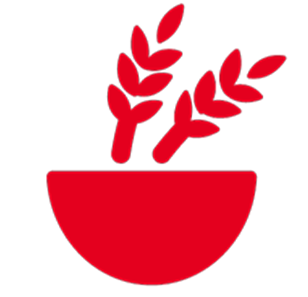 Carefully selected
cereal grain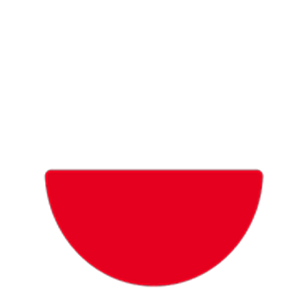 Suitable for all
meals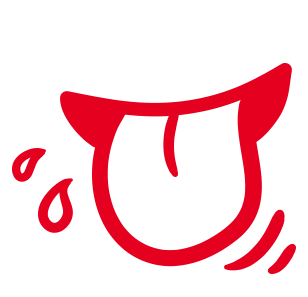 A variety of
flavours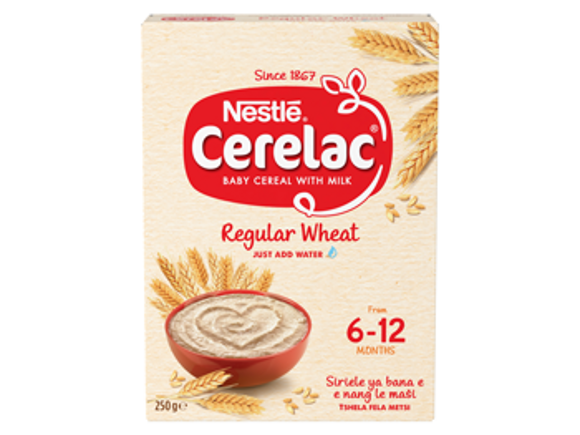 6-12 Months
Product
CERELAC from 6 months
From 6 months onwards: Single grain to introduce solids
When introducing solids it is important to start with a single grain. From 6 months, give your baby Nestlé CERELAC® baby cereals that contain a single grain.
7 - 12 months
Product
CERELAC from 7 months
From 7 months onwards: More flavour to explore new tastes.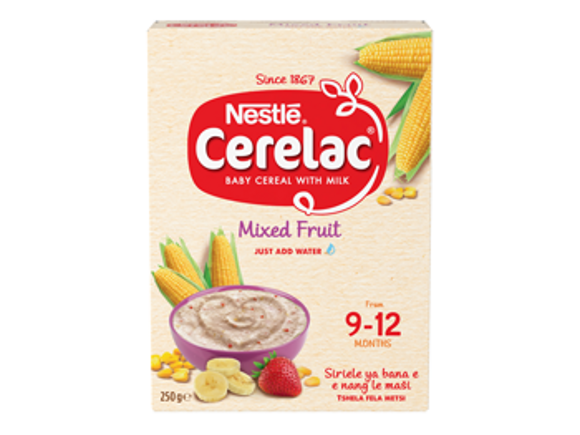 9-12 months
Product
CERELAC from 9 months
From 9 months onwards: More texture to facilitate chewing. It is important to add texture to your baby's food once they are ready.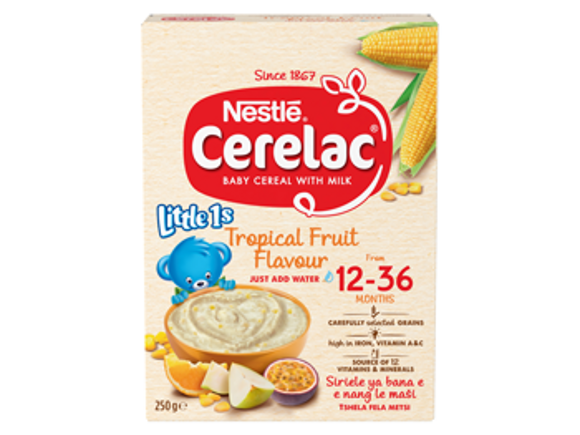 12 - 36 Months
Product
CERELAC from 1 year
From 1 year onwards: Pieces & texture to help develop good eating habits.
For the little ones, from 1 year and above, Nestlé CERELAC Little 1s cereal contains pieces and textures that will help them develop good eating habits.