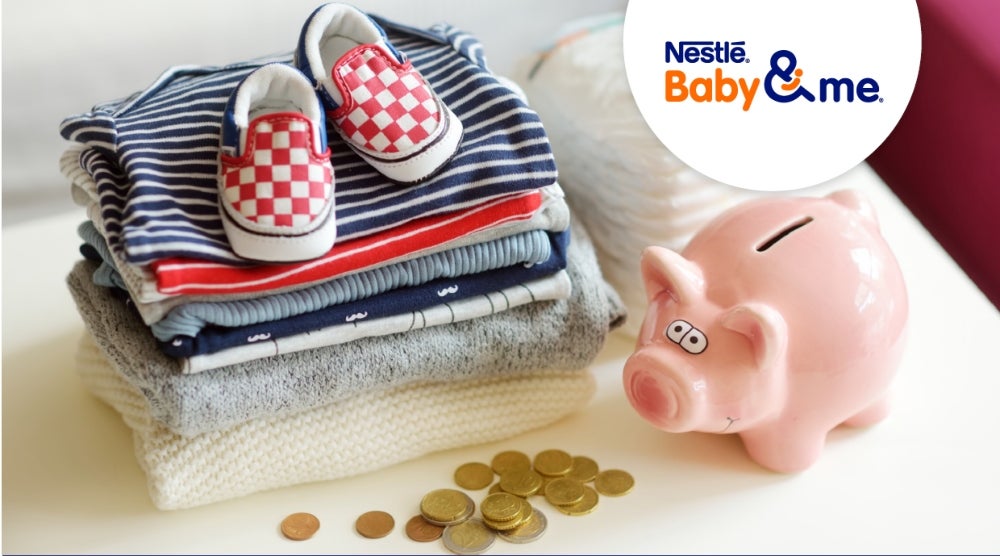 There are many factors to consider before dedicating yourself to raising a child for the next 18 years or more. We've laid out a few things to consider with regards to budgeting for a baby before you embark on the greatest journey of your life: parenthood.
Having a baby is one of the most exciting and rewarding experiences in life, but it's also one of the more costly experiences.
    
Your biggest costs will be your medical bills.

There are millions of baby items out there however, many of them are not necessary.
You will have to buy essential equipment and clothes for your baby. But, if you have friends and family with slightly older children, ask them to advise you on what to get and they might even pass on some of the things they no longer use. Look for good bargains online or consider buying second hand. Remember, you don't need everything before your baby arrives. Get the basics and take some time to see how this new little person fits into your home. Then you can work out what extra gear and gadgets will make your family's lives easier.
Prior to your baby's birth it is important to consider your approach to feeding your newborn. Apart from the health benefits for your baby there is a significant positive impact on your monthly budget if you choose to breastfeed.
A breast milk pump is a worthwhile up-front investment. Manual pumps cost ±R1 000 and electric pumps can be double that.

You can expect to change approximately 2 500 nappies in your baby's first year.
Nappies are going to be an essential part of your and your baby's life. It is important to do some research and decide whether you want to use disposable or cloth re-useable nappies. Whether you're passionate about the environment (and a really cost-effective alternative) or are looking for convenience, there are so many different options and brands to choose from. Using a combination of disposable and cloth nappies can help really help your budget as nappies for your newborn can cost upwards of R500 a month depending in the brand you choose. This expense remains in your budget for your little one's fist two and half to three years.

Most moms-to-be rely on books for baby care theories, advice and tips. While it's possible to spend several hundred Rand on so-called "Baby Bibles", you don't need them all. Most family bookshelves contain one or more of these "Baby Bibles" so ask to borrow a book instead of buying it.

Plus, one of the best online sources of up-to-date modern parenting info is right here on our Nestlé Baby&Me website site and it's completely free!Ref. no.: 41263